Career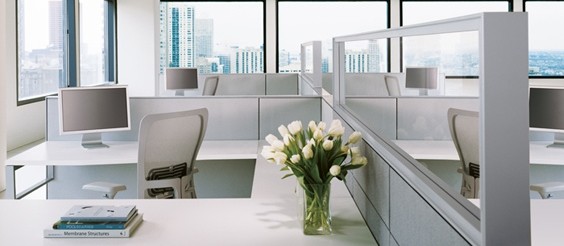 We're a diverse group of creative, self-motivated individuals with a passion for making the best products and services, more affordable and more rewarding for our customers.
Our culture feeds on collaboration.
Individuals work in small, multi-disciplinary teams where we encourage experimentation, communication and teamwork. Every employee must be strong in his or her area of expertise, but willing to learn new skills and manage multiple projects simultaneously.
We need great managers. We want you.
Managerial jobs are based in many of our local offices around the world, across various departments and seniority levels. We all work together to make our company even better.
All managers have one common goal: create teams with individuals that perform better, stay longer and are more engaged – in dynamic circumstances. You get to work in a highly international and energetic environment.
We offer you a competitive salary with bonuses and great opportunities for personal and career progression within our fast growing company.
Think you'd be a good fit? Have a look at current Job Openings.
Translate: